America's Favorite Log Home™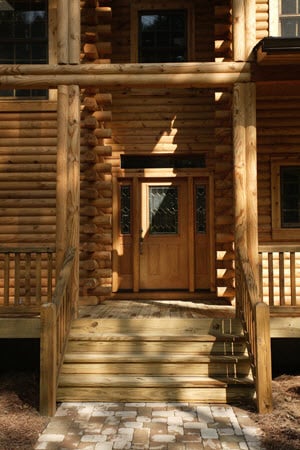 We are the recognized industry leader, helping more Americans realize their log home dream than anyone else, because:
We help at every stage of your log home dream.
Our experts help you enjoy the process of planning your log home.
We deliver your plans and materials on time.
We guarantee your Southland log home for life.
We provide the highest quality log home with unmatched value.
We provide the best quality materials at a fair price.
We offer complete materials with easy-to-build features.
We connect you with experienced, quality preferred builders.
We're the best at helping you reach your log home dream.
We offer an extensive library of diverse log home plans.
We provide expert custom design services at no extra cost.
Our beautiful model homes enable you to see and feel the log home lifestyle.