Log homes come in all shapes, sizes, and profiles, and no two dream homes are quite alike. When you think about your log home dream, what comes to mind?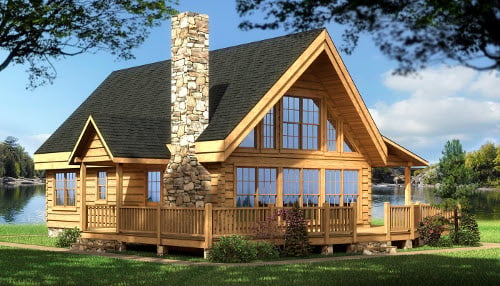 Do you love the Rockbridge, with its plentiful windows and classic log home styling?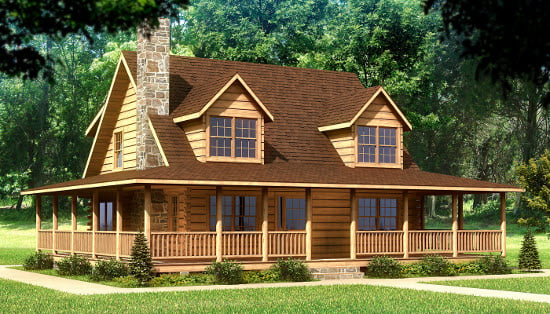 Or do you prefer the Southern charm of the Beaufort, completed by dormers and a full wrap-around porch?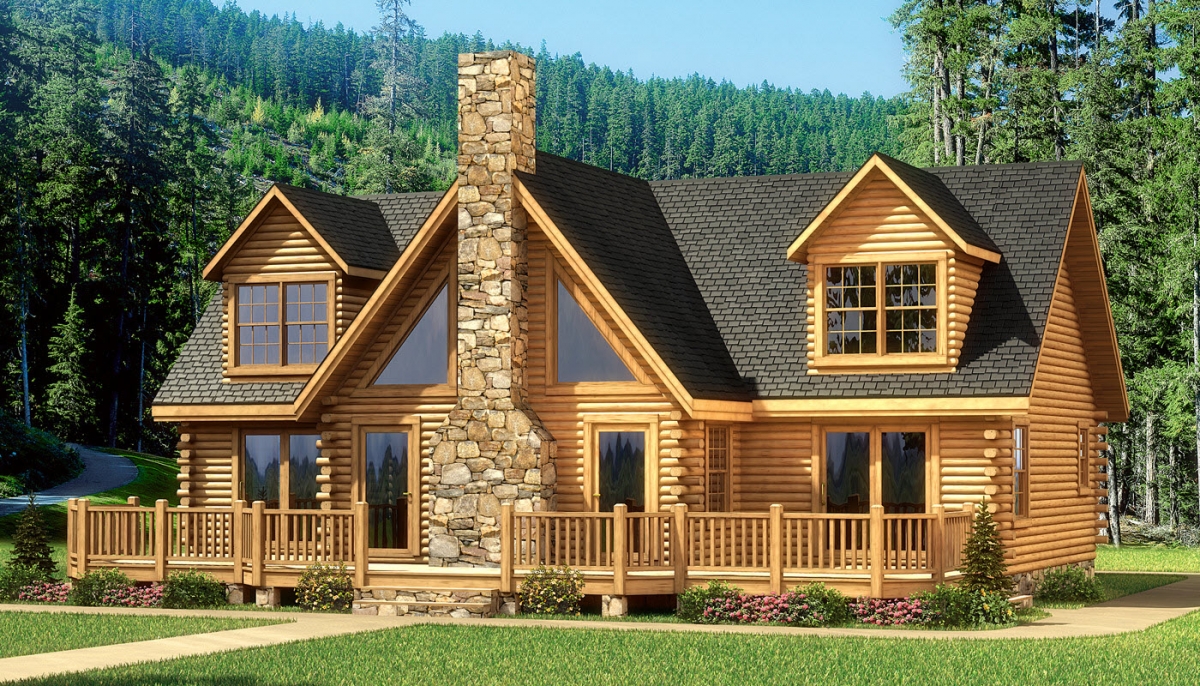 The view of the Grand Lake is nothing short of grand … the exposed stone of the fireplace is the icing on the cake.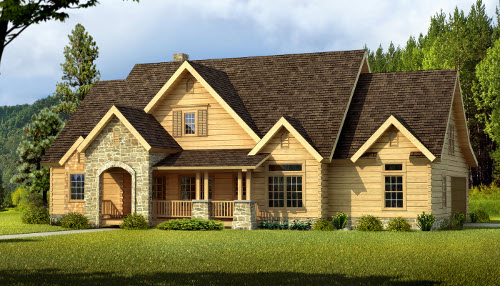 The Florence take a slight step-away from traditional cabin style, while not sacrificing character.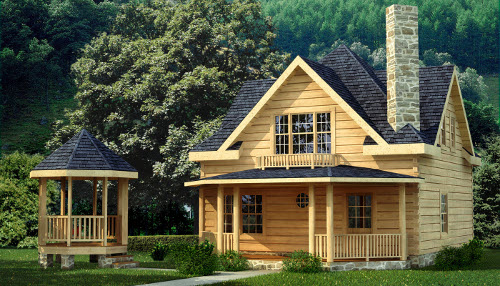 And the Salem offers loads of charm in a tiny log home package.
No matter what the size or style of your dream home, we can help you create a home perfect for your holidays. What does your log home dream look like?