This weekend will be the perfect weekend to plan a getaway to see the fall foliage. The colors should be at their peak over the next couple of weekends, and the fall air is crisp. We can only think of one thing that might make the getaway more perfect …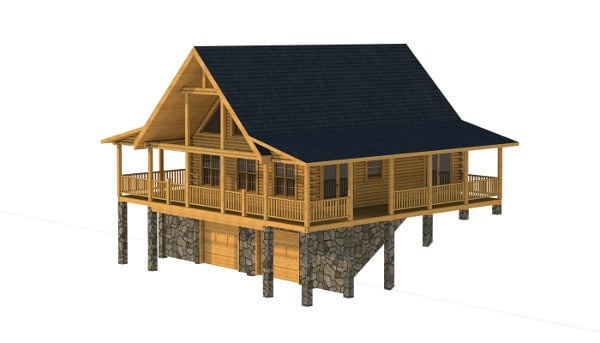 … your very own getaway. Perfect for a cabin in the mountains or at the edge of your favorite lake, The Stokes from Southland Log Homes is ideal for getaways and holidays when you're longing for a bit of fresh air.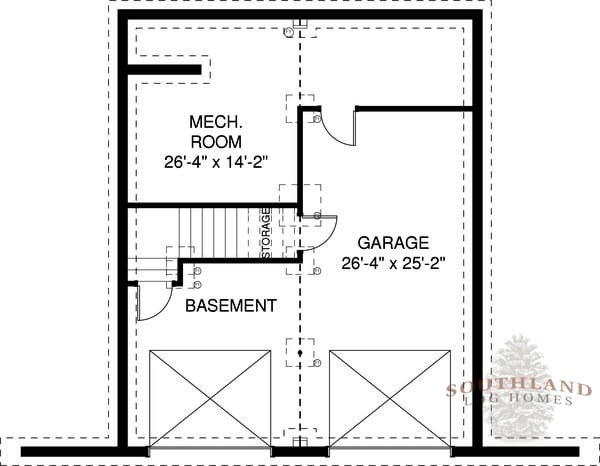 Complete with basement level garage and a wrap-aound porch, we can't think that you'd need much else to be completely happy.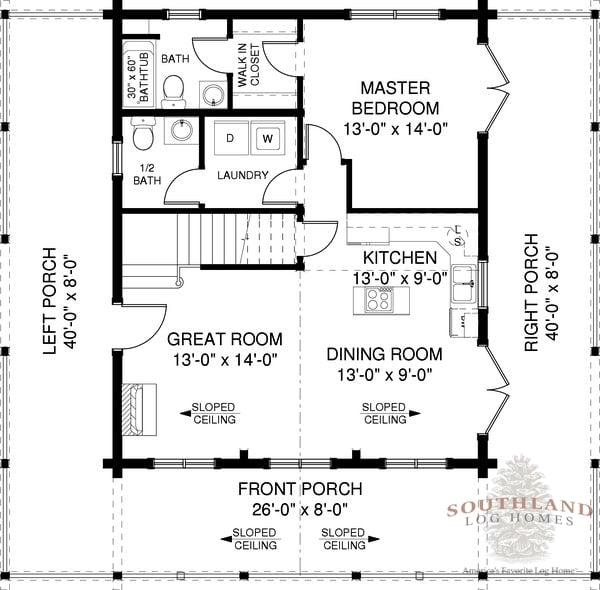 Warm up on chilly autumn nights with a fire in the great room, while you prepare a hearty meal after a day of outdoor adventure. The Stokes provides open entertaining areas so you don't have to be cut off from the rest of the family while you prepare meals in the kitchen. This floorplan makes the most of its 1,216 square feet – giving you 2 bedrooms (or one bedroom and a loft should you so choose) and 2 1/2 bathrooms. The home also has lots of windows to let in sunlight.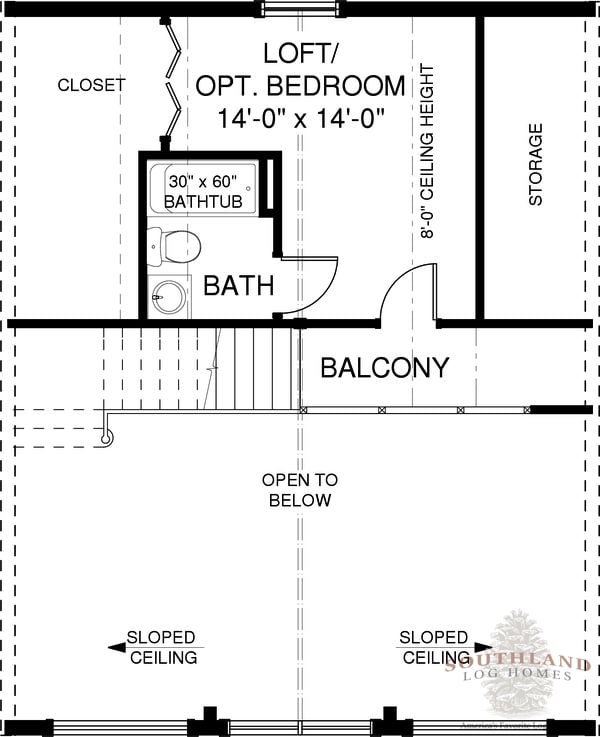 The home's second floor provides a cozy retreat, complete with a private bathroom and tons of storage space. It could be a guest bedroom, the kid's room, or a quiet reading nook. Your imagination is the only limit.
So what are you waiting for? It's the perfect weekend to plan a getaway … isn't it time you took one?