There's something about the beginning of Summer that feels like the beginning of a festival. Don't you agree? Long summer nights spent with friends and family under the stars and the kids chasing fireflies with not a care in the world … Now imagine having the perfect place to host those summertime activities.

A barn can be the center of summertime activities and a warm place to gather during the cold winter months. A place for your animals to find shelter, a place to store grain or hay, a place for your workshop or studio, or a place to host celebrations for years to come. There is a distinctly American feel to a barn in and of itself – a feeling of a full day's work in the heartland. They evoke memories of childhood games of hide and seek, mornings spent searching for the latest litter of kittens, and taking shelter after hours of playing in the snow. The ability of a good barn to age beautifully means its an investment not only in your property, but in your future and the future of your family.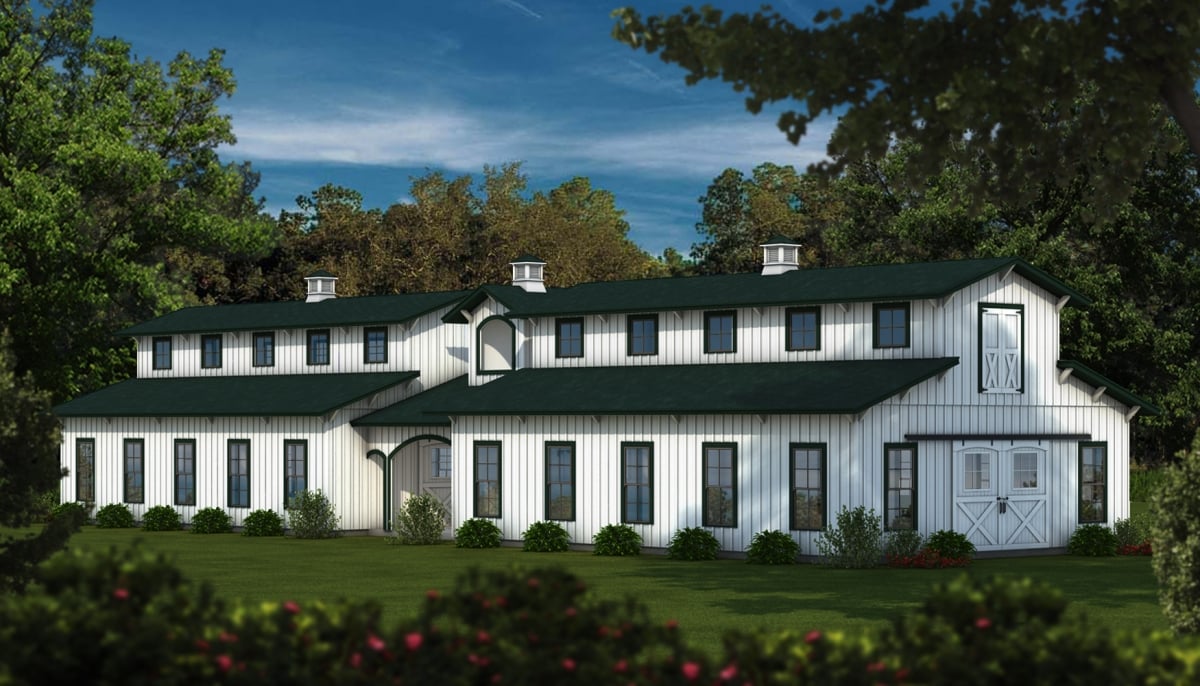 Now everything you've come to love about Southland Log Homes is available in our new collection of Wood Barn Kits. Each Southland barn kit is pre-manufactured to ensure the highest quality and the greatest ease of construction. Pre-measured and pre-cut, Southland's professionally inspected and graded timbers are quickly and cost-effectively assembled into a stunning post and beam barn. Virtually everything needed to create a complete barn is included in each kit! And just think about the beauty and character you'll be adding to your property.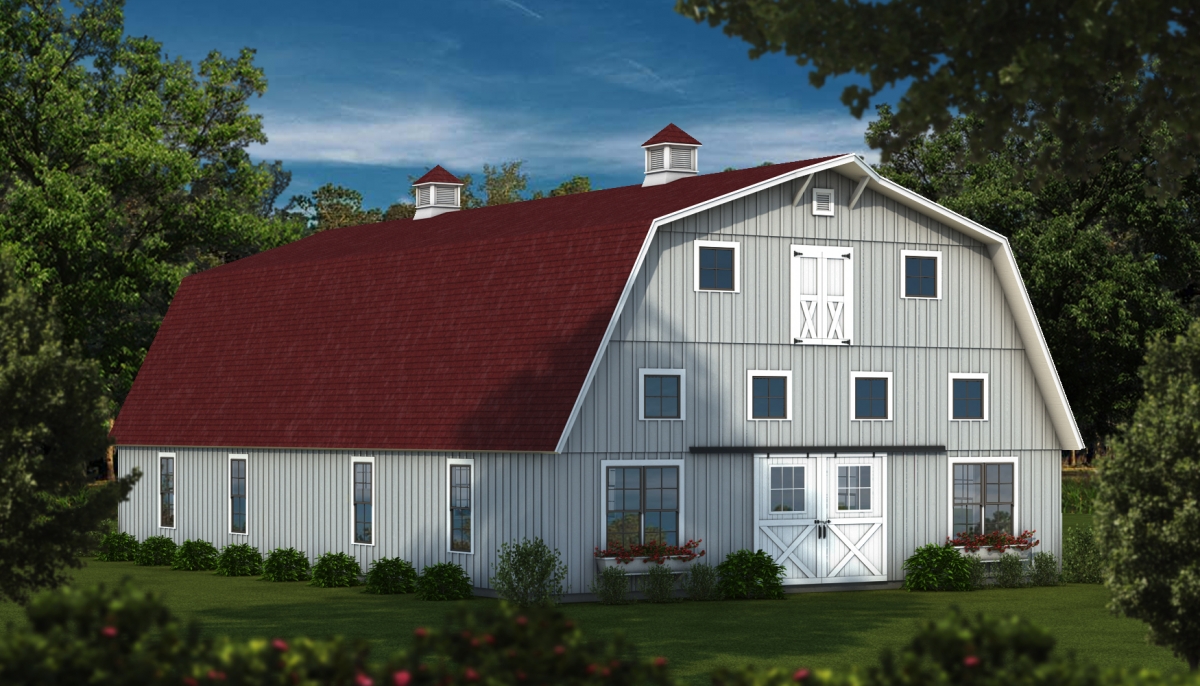 Just envision the memories you and your family can create with a new barn. Memories that you'll carry with you for years to come. What could be better?
SaveSave
SaveSave
SaveSave
SaveSave