There are a lot of reasons that a Southland Log Home is America's Favorite Log Home™, including personalized design and natural beauty. The use of Southland Logs in our log homes is another important reason.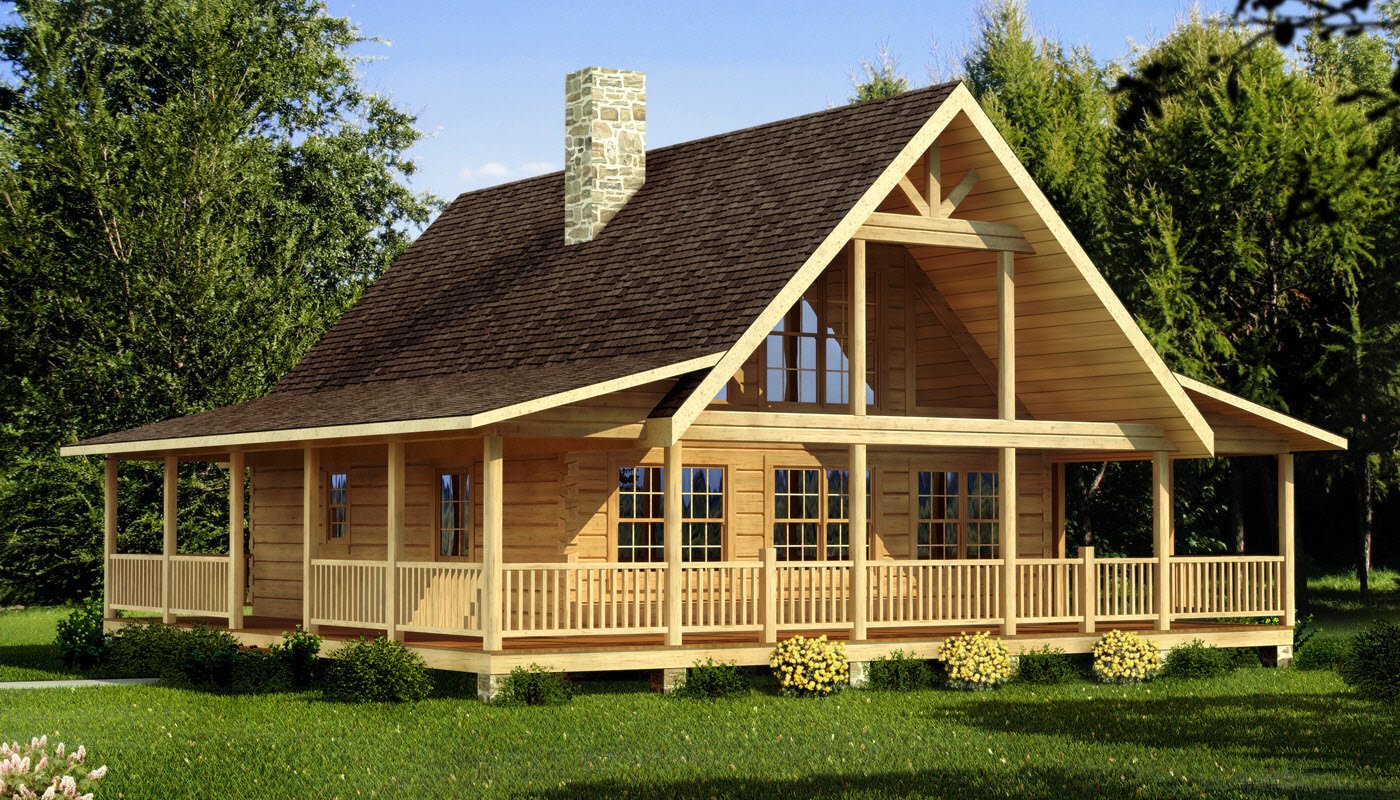 "The Carson" log home
Southland Logs are simply the highest quality logs available for use in your home. Southland uses intensive quality control to ensure that only the finest timbers enter Southland's proprietary process.
Each log is individually graded under the expert direction of Timber Product Inspection, Inc (TPI). Then every log is kiln-dried to sterilize the wood and minimize any future shrinking or settling.
The logs are then precision-milled to ensure a tight, energy-efficient fit. A final treatment with a natural salt-based solution adds further insurance against insects and decay.
In short, Southland Logs are chosen and crafted to the highest standards, to provide your family and many generations to come with a home of ultimate beauty, durability and performance.