The "Top 5" reasons that Southland Log Homes support a "green" lifestyle: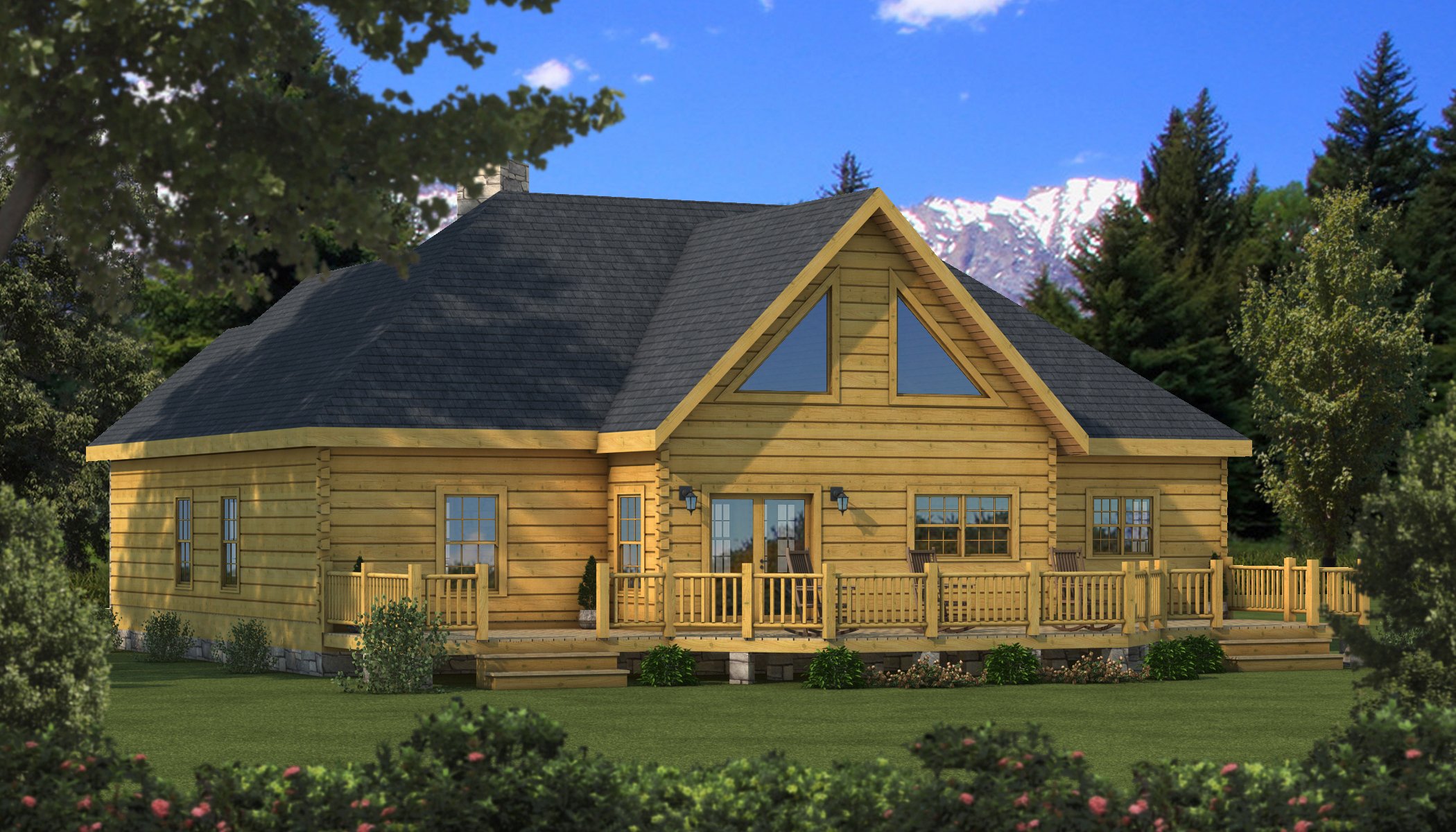 Southland's log cabin homes come from sustainable forests.
The thermal mass of the log cabins provides good energy performance (has qualified for Energy Star).
Southland's precision milling ensures a tighter fit for a more energy efficient home.
Uses less manufactured siding, drywall, etc., resulting in a smaller carbon footprint.
Southland's custom designs can optimize exposure to sun, shade and breezes.